Welcome to YouGov Reports
Our easy-to-use system lets you access and use our incisive research much more flexibly, saving time and getting better value for money.
Search inside reports to effortlessly extract the most pertinent information
Create executive summaries or other custom content in record time
Export figures, tables and report sections into presentation-ready documents with one click
Communicate more effectively with colleagues
Translate reports into multiple languages
Cashing in Reports
How to increase your cashless customer base in: Great Britain, United States, Germany, Denmark and Sweden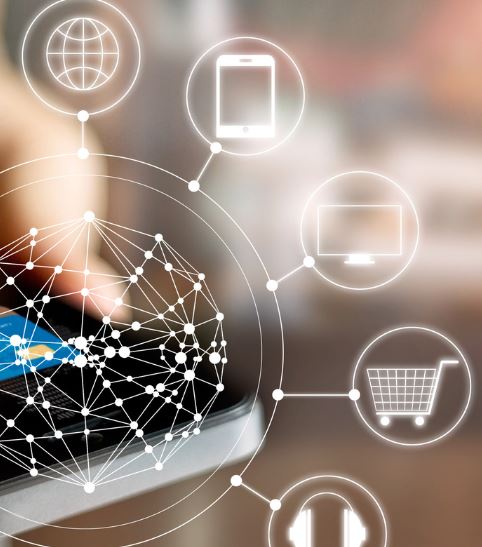 Free
Buying British: Local vs. Foreign
Brexit drives Brits to buy British…but only if the price is right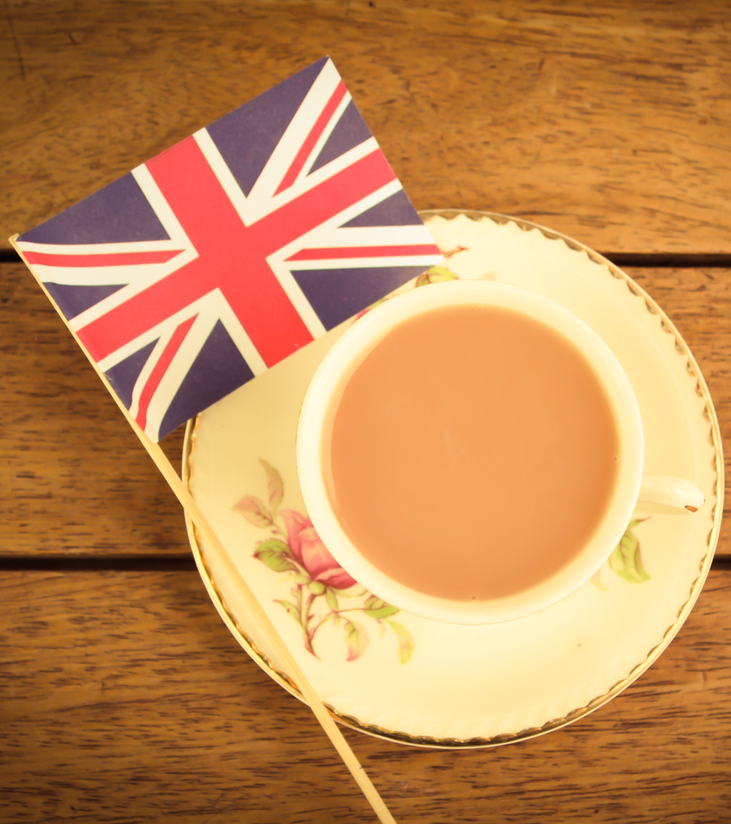 £1,500 + VAT
Bridging the Young Adults Pension Gap
Four in ten millennials have no pension provision...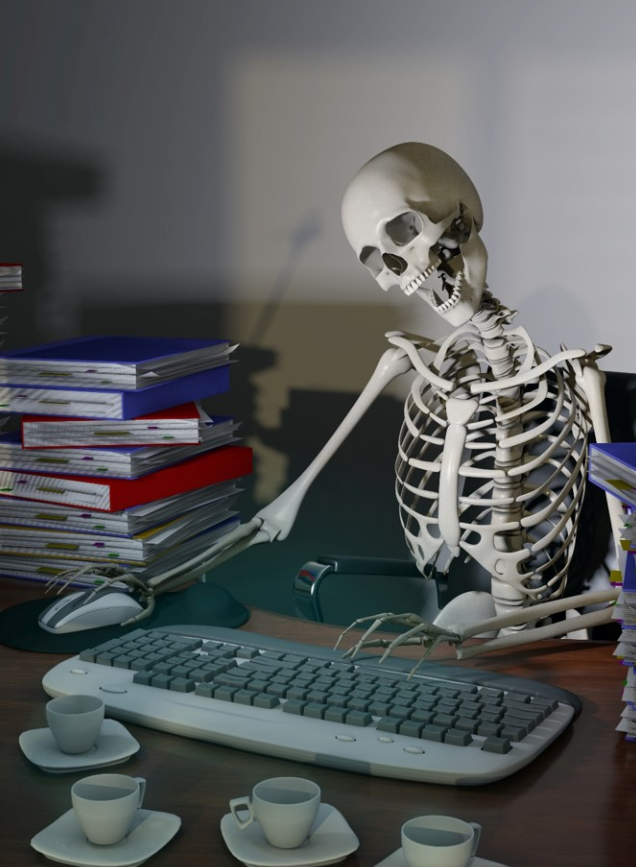 Free (for a limited time only)
Deutschland im Spiegel
Wie sich der Markt der Fitnessstudios in Deutschland durch eine neue Zielgruppe verändert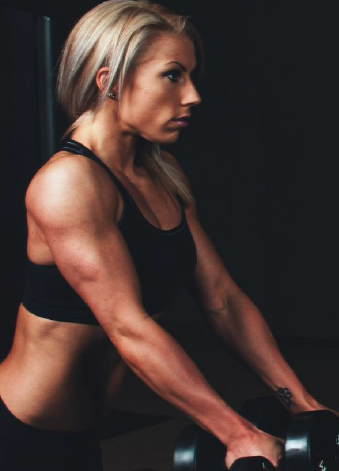 500€ zzgl. gesetzl. MwSt.