Bridging the Young Adults Pension Gap




For many, pensions are a complex and difficult to understand part of their financial life. With the state pension age ever increasing, this report explores demographic differences in pension provision. It specifically focuses on 18-34s and those who do not have a pension, looking at how providers can find and address the gaps.

To create hypotheses to test with the large YouGov datasets and validate findings, YouGov interviewed a total of 2,040 GB adults aged 18+ between 17th- 21st March 2017.


Play with data in the Crunchbox below. If you would like to access thousands more variables, please click 'contact now' on the right hand side of the page to find out more about our Profiles tool.

Wie Banken von der allgemeinen Marktentwicklung profitieren

5 Apr 2017

Bankkunden waren über viele Jahre hinweg grundsätzlich weitgehend wechselresistent, dank Gesetzesänderungen und steigenden Gebühren laufen Kreditinstitute neuerdings Gefahr, dass diese Kundenbindung zunehmend aufweicht und Kunden sich verstärkt ander…
Free Platform Donators
In an era where everything is online – it is crucial to find a loyal consumer.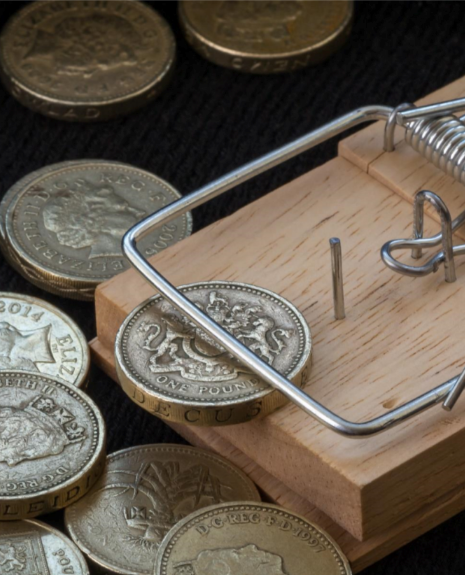 Free (for a limited time)
Who Could Buy The Co-operative Bank
Co-operative buyer can't just bank on keeping customers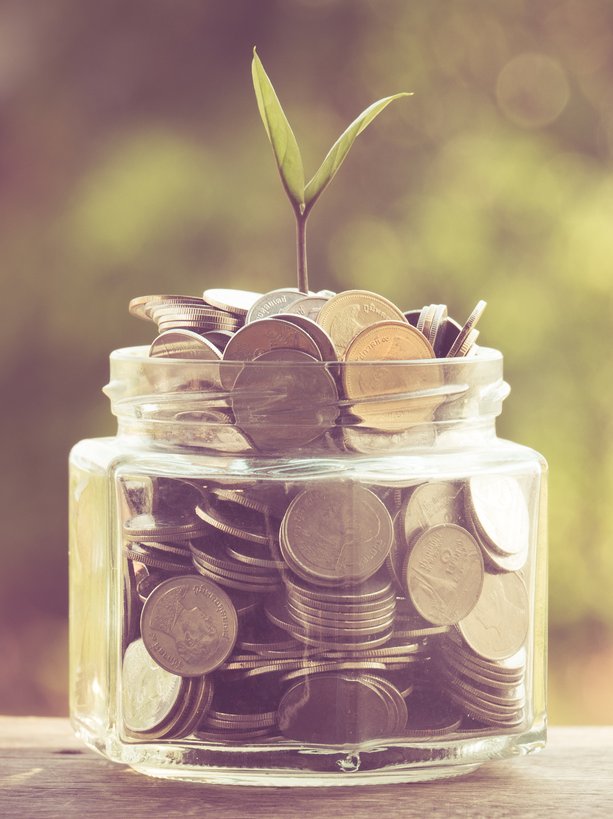 1,500 +VAT
Buying British: Local vs. Foreign
Brexit drives Brits to buy British…but only if the price is right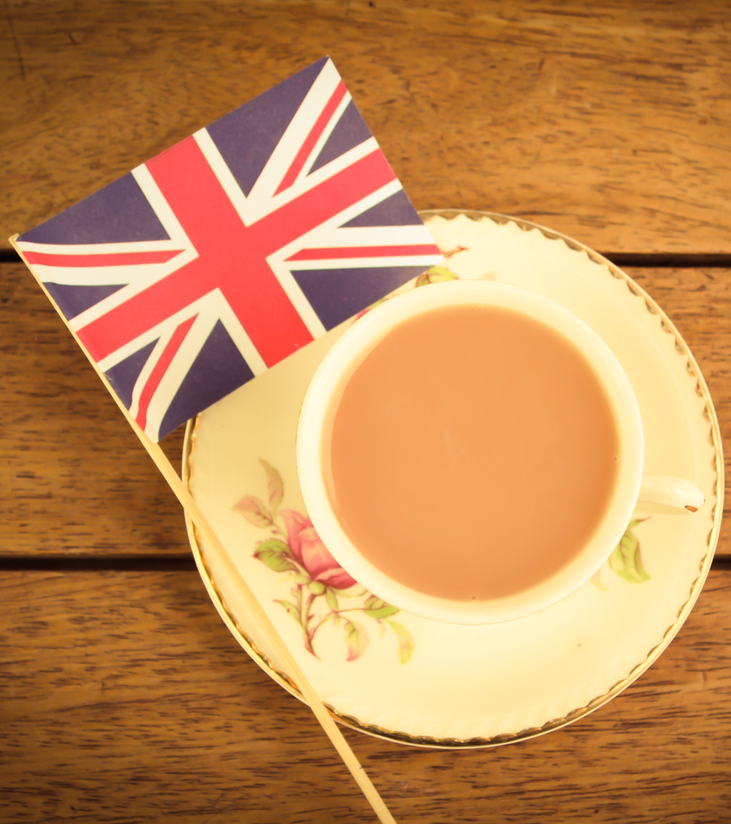 £1,500 + VAT
Reiseführer online oder offline?
Was Kunden im Zeitalter der Digitalisierung bei ihrer Reiseplanung erwarten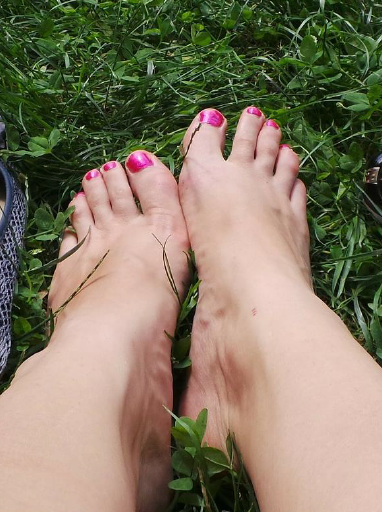 kostenlos
Deutschland im Spiegel
Wie sich der Markt der Fitnessstudios in Deutschland durch eine neue Zielgruppe verändert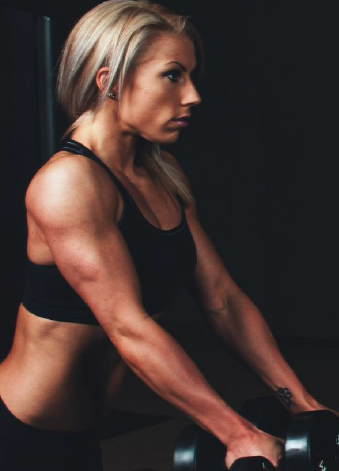 500€ zzgl. gesetzl. MwSt.
Wie kommt das Paket zum Empfänger?
Anforderungen von Online-Shoppern durch gezielte Kommunikation erfolgreich erfüllen
kostenlos